Demo Real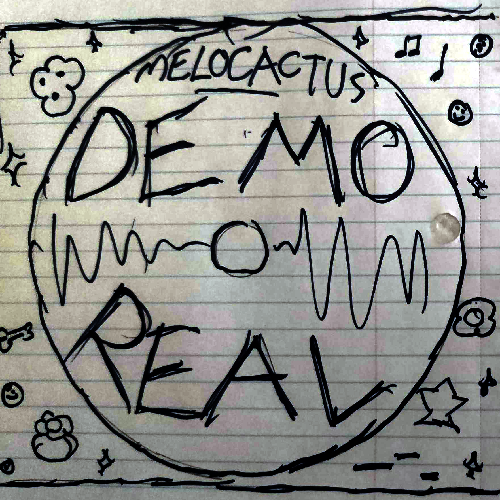 Demo Real is my second EP, and one that I've had planned for years.
Originally, about half of the songs on my self-titled album were meant to have lyrics, but that was before I discovered SynthV, and due to my unwillingness to sing I ended up just making an instrumental album. Ever since gaining the ability to work with vocal synthesis, I've wanted to remake those songs with the originally intended lyrics, and now it's done!
The EP features four songs from Melocactus (the album) with new lyrics, as well as a VGM-inspired remake of its title track.
Lyrics
Stream on Youtube
Stream, Purchase and Download on Bandcamp
Home